Team Members
Our team of expert professionals is committed to providing the best client service experience. Together, we ensure planning is executed and maintained in an efficient manner. We each bring unique areas of focus and expertise, and work collaboratively on attaining the most successful outcomes.
If you need to schedule an appointment, make changes to your policy, submit a claim or request any other service, please contact any member of our team. We will be glad to help!
Pat Sundin
As Associate Wealth Manager, Patrick assists with investment operations and is here to serve clients with all advisory-related needs. He holds his Series 7 and Series 66 Securities Licenses as well as the California Life & Health Insurance License.
Patrick studied finance at San Diego State. He brings with him 10 years of experience in the industry, having started his career as an intern a Wachovia, where he stayed on when it was acquired by Wells Fargo in 2009. Throughout his career, Patrick maintains the importance of continuing one's education and taking advantage of every learning opportunity that presents itself.
Except for a brief time living in San Clemente, Patrick spent most of his youth in Laguna Niguel. Growing up in South Orange County gave Patrick a taste for the SoCal lifestyle. He loves to spend his time at the beach and stays active playing in a softball league with friends. When he's not working or being outdoors, he spends time reading about whatever topic fascinates him of late. Right now, it's artificial intelligence.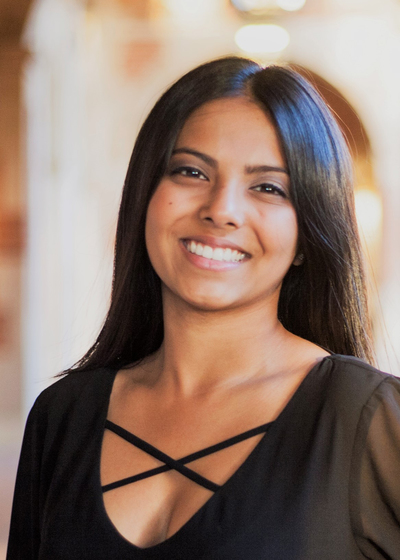 Shaina Desai
Financial Representative
Office 310-903-5050

Shaina grew up in Yorba Linda before moving to Los Angeles to attend UCLA. Her parents, immigrants from India, made many sacrifices to raise four daughters in a new country. Unfortunately, their circumstances left them with limited knowledge of what it means to be financially secure. When it came to money and planning for the future, they didn't have the tools to make the best decisions. Having learned from her parents' experience, she understands the impact of not having a holistic financial plan and is passionate about helping people understand the importance of financial planning, no matter where they are in life.   
As a key member of Jessica's team, Shaina's responsibilities include underwriting, case prep, and client experience management.
Shaina currently resides on the West Side of LA. When she's not at work, she loves trying local vegan restaurants and going to trivia nights with colleagues.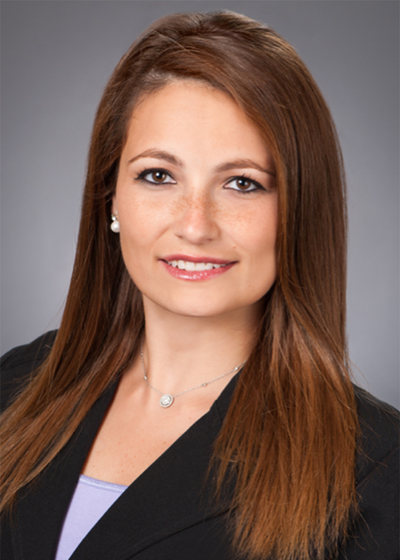 Jessica Ormandy
With over a decade of expertise in marketing and business development, Jessica serves as a key member of the team, providing strategic direction and guidance on marketing and public relations efforts, as well as client experience activities and special events.
Prior to joining the financial services industry, Jessica served as Director of Marketing at several notable law firms, where she fostered the development and implementation of strategic practice group plans for attorneys, and supported partners with planning and preparation for business development meetings with key clients and prospects. She earned her Bachelor of Science Degree in Communications, with a concentration in Public Relations, cum laude, from Boston University.
Originally from Brooklyn, New York, Jessica made her way out to Los Angeles in 2005. She currently resides in Toluca Lake, CA with her husband, Jack, and son, Mason. Jessica is bilingual in English and Russian.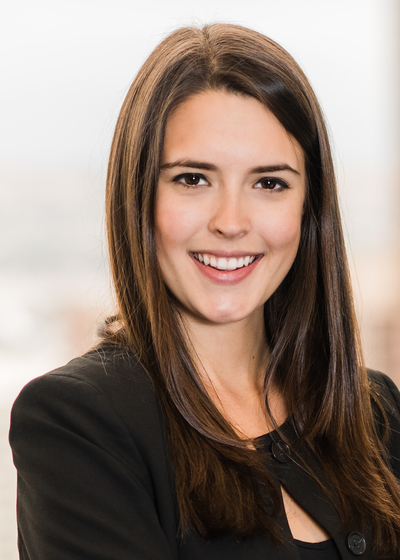 Elizabeth Clay
Marketing Coordinator
Office 213-412-2819

Elizabeth provides support with several marketing initiatives, including event planning and execution, trade association research, community partnership and sponsorship outreach, staff training, and assistance with securing targeted speaking engagements and media relations opportunities. Elizabeth brings to the table her interpersonal and communication skills, along with her passion for writing. She is a graduate of Pepperdine University, where she earned her B.A. in Interpersonal Communication.